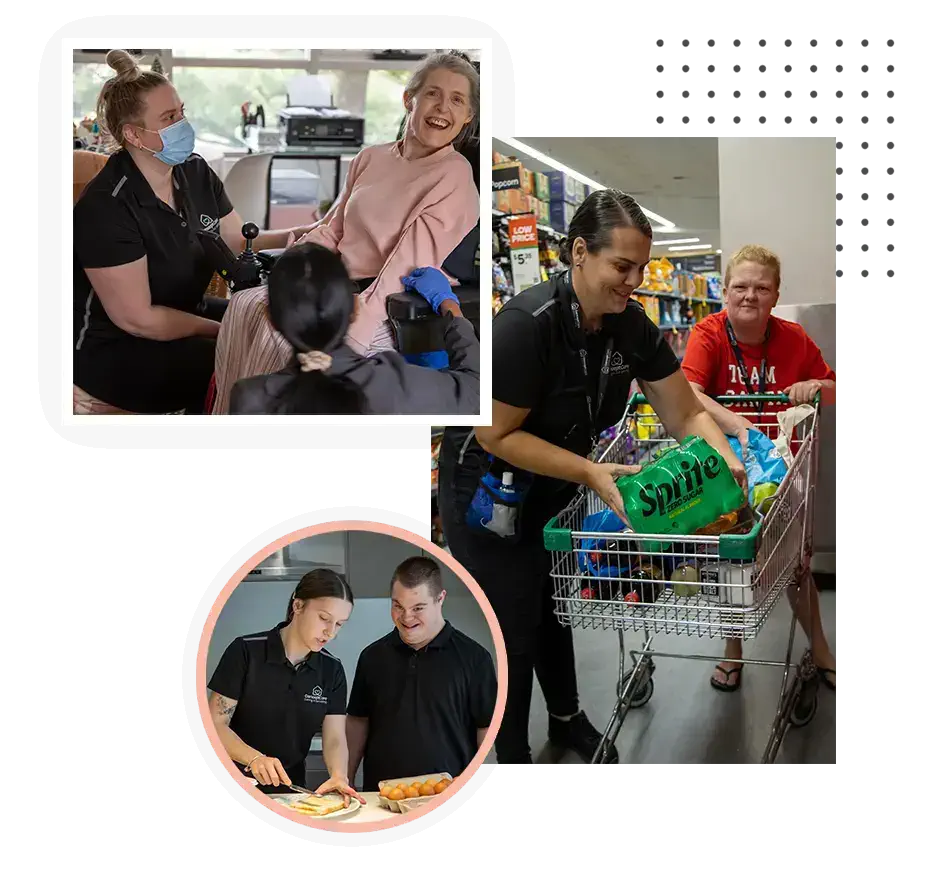 About Us
Disability and Aged Care Services
Concept Care is a leading NDIS Registered Disability Service Provider of unmatched in-home support services. Our highly experienced Support Workers are backed by a dedicated Care Management team available round the clock to ensure our clients' needs are met professionally and compassionately.
In addition to being an NDIS Registered Service Provider, Concept Care is ISO 9001 and ACIS 4.0 certified which translates to unmatched service provisions for our clients. Concept Care has robust systems and policies, which propelled us to be ranked on Australian Financial Review's 2022 Fast Starters list.
GET IN TOUCH
We are standing by to assist with your NDIS, Aged Care or any Home Care related questions.
SERVICES
Explore Our Services
NDIS Registered Service Providers in Adelaide and Sydney Concept Care is a premier provider of NDIS…
Read FURTHER ABOUT THIS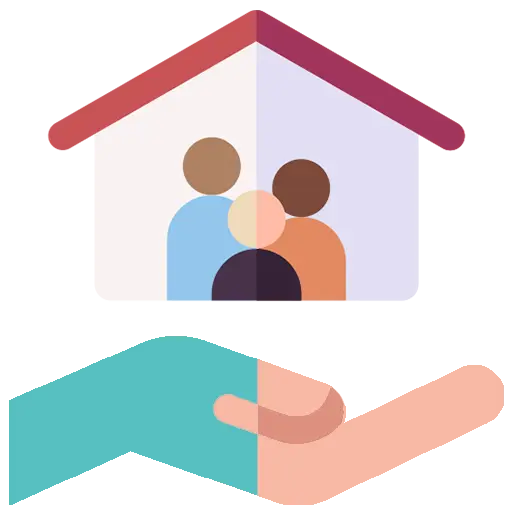 The Home Care Package (HCP) scheme is a government-subsidised service. Accessible to older Australians (65 years…
Read FURTHER ABOUT THIS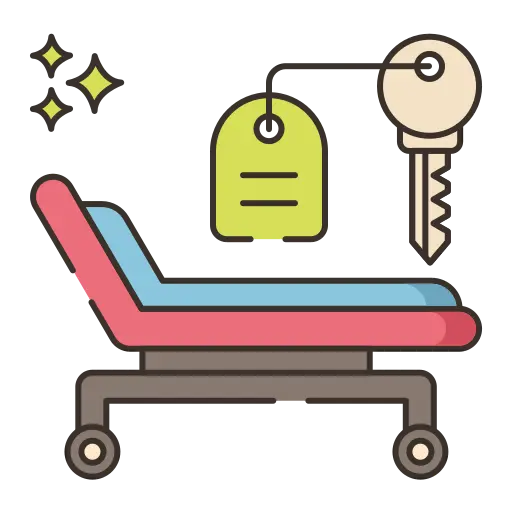 What is Private In-Home Care? Private In-Home Care consists of services tailored to those ineligible to…
Read FURTHER ABOUT THIS
MEET OUR TEAM
Few Of Our Carers
Mathew
Sefton
Leni
Bardia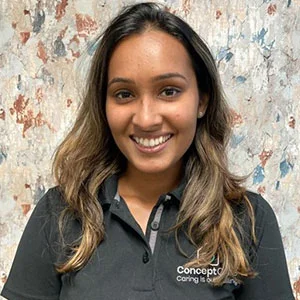 Aarji
Edmondson Park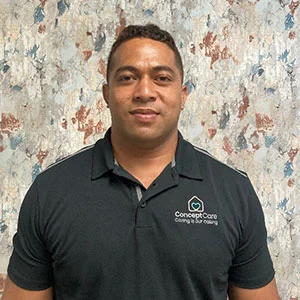 Taniela
Seven Hills
Aron
Oakhurst
Alice
Carramar
Maddison
Liverpool
Dylan
Campbelltown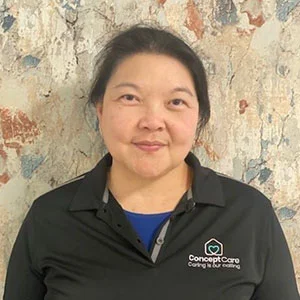 Margareta
Hurstville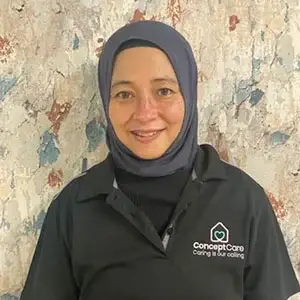 Nyiayu
Bankstown
Danni
Narellan
Rani
Hinchinbrook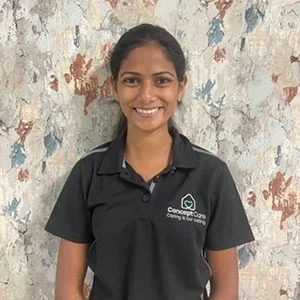 Anu
Liverpool
Emma Jade
St George
Patrick
Strathfield
Careers
Our team is nurtured to further their individual development and surpass their expectations.
Caring Environment
Concept Care is proud to foster an inclusive, diverse, and welcoming workplace wherein our employees feel safe and supported.
We strongly advocate for a positive work-life balance and go to great lengths to support staff commitments.
Staff are provided with opportunities to expand their knowledge and skillsets, allowing them to broaden and specialise in their passions to meet client needs.
COORDINATE WITH EASE
What Our Clients Say
Concept Care is a fantastic organisation that places true emphasis and care on the individuals they provide support for. The communication between both the office staff and support workers is excellent, they always make it their first priority to keep the client at the centre of their efforts. Staff are professional and punctual.
Isaak
Concept Care is more like a family for us than an organisation. Staff are caring, kind, prompt and professional and there has been no occasion to date that we are displeased with their service. The care workers are so compassionate and look after the NDIS participants with so much affection and care. I would recommend anyone to available the services of Concept Care.
Padmavathy
I have been receiving very good care from Concept Care. I would like to mention a few names like Sriram from rosters who puts his heart and soul into his job and connects to his clients. I can't forget Mohammed who is very well-mannered and takes extra care of his clients.
Rina
Working with Mishael, one of the carers at Concept Care, has been a pleasure, always keen to listen to what I have to say and is really reliable, punctual and always doing the best he can. No complaints whatsoever!
Highly recommended, very great staff at this company.
Tony
Concept care provides excellent support and care to the clients that inculcates confidence and strength in them .i highly recommend them as I have had personally experienced.
Anu
To the staff at concept care, to TY, to Emon who is a fantastic driver and host who listens for all the good work he has done; who should be praised for his efforts; who really deserves a pay rise………… Thank you thank you thank you to all. From Gordon the Prophet
Taiwo
OUR BLOG
Sharing Insights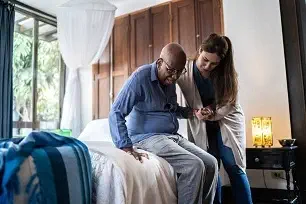 Follow Us on Social Media
JOIN OUR TEAM
With a diverse range of services, Concept Care offers a variety of fulfilling career opportunities. We understand the importance of work life flexibility and as such offer a variety of employment types to meet the needs of your lifestyle and commitments. We are always looking for motivated and caring staff willing to make a real difference to people in need. So if you are interested in using your knowledge, skills and abilities to provide positive outcomes for the people in our community and you want to work for an organization that truly values and appreciates its employees, then simply click here to apply